W3BT TV Marketing
For Tokenized Companies
Let The World Know About Your Company And Your Token
Get broadcasted on FMW's entire T.V. network. We have a potential reach of over 1.146 Billion People and a consistent, solid reach of +225 Million People worldwide.
This reach is very targeted and powerful because you choose what countries and networks you are broadcasted on.
We have the ability to dramatically increase your:
Investor Relations

Daily trade volume

(+632%)

Market cap

(+731%)

Token price

(+901%)
These numbers are modest, see our recent TV Marketing Case Studies for more impressive statistics.
We are the only ones who offer this level of exposure to blockchain companies. Furthermore, we are willing to receiving company token as a form of payment.
Win-win for everyone.
We are not a PR company who says; "You might get on TV". We iron-clad guarantee you air time because we have film & broadcast time on the following networks:
NASDAQ NYC Interviews On:
FOX Business: (95 M households)
Bloomberg (U.S. & International): (549 M households)
Newsmax: (+50M households) CURRENTLY THE FASTEST GROWING NEWS STATION

and other media outlets….
Companies highlight your success and token technology updates.
Our audience of institutional investors, the general public and business professionals make a significant impact on markets.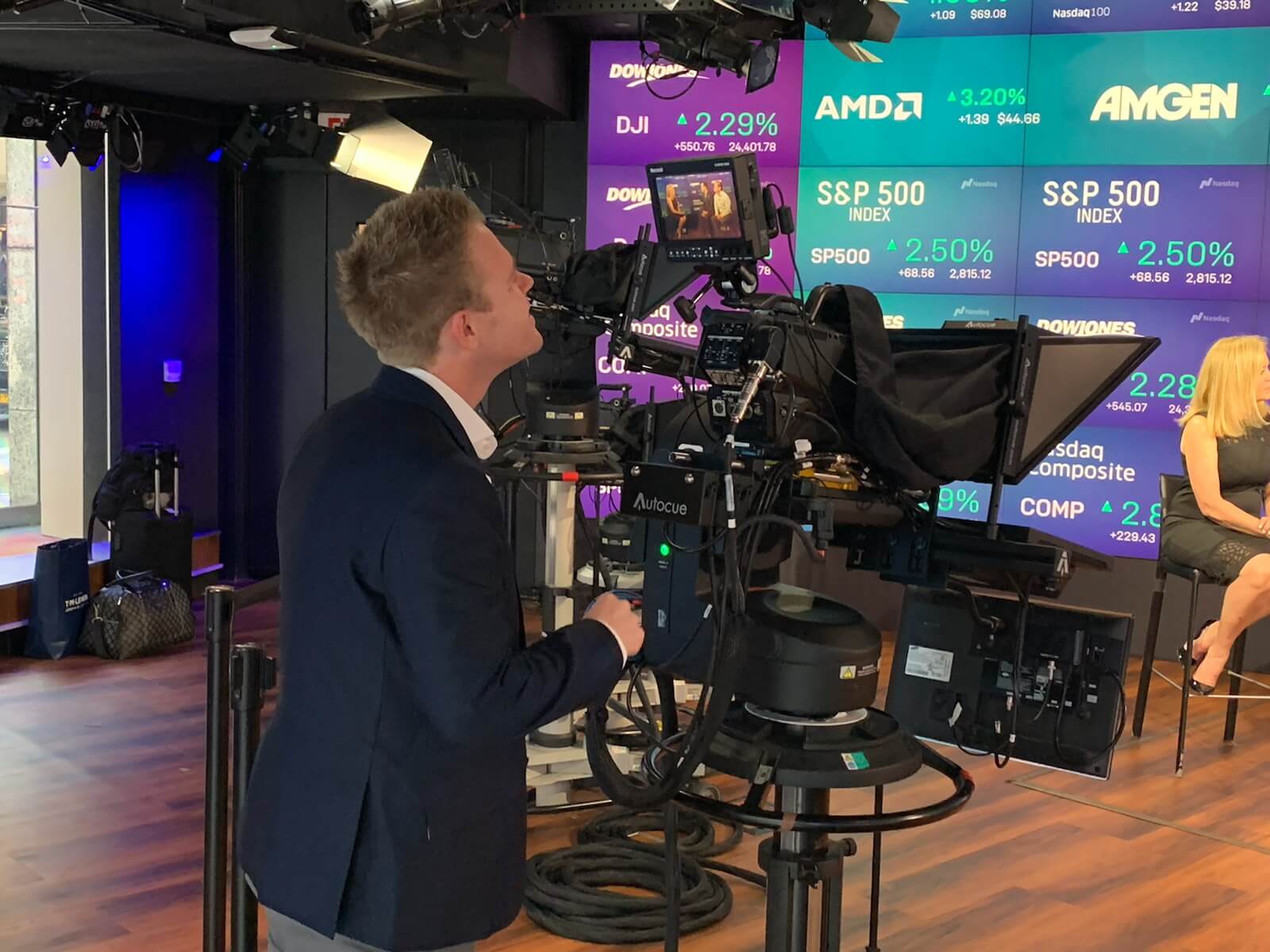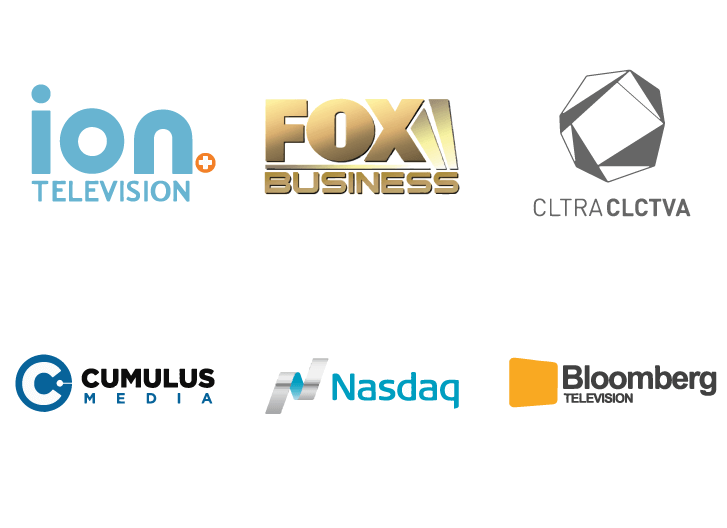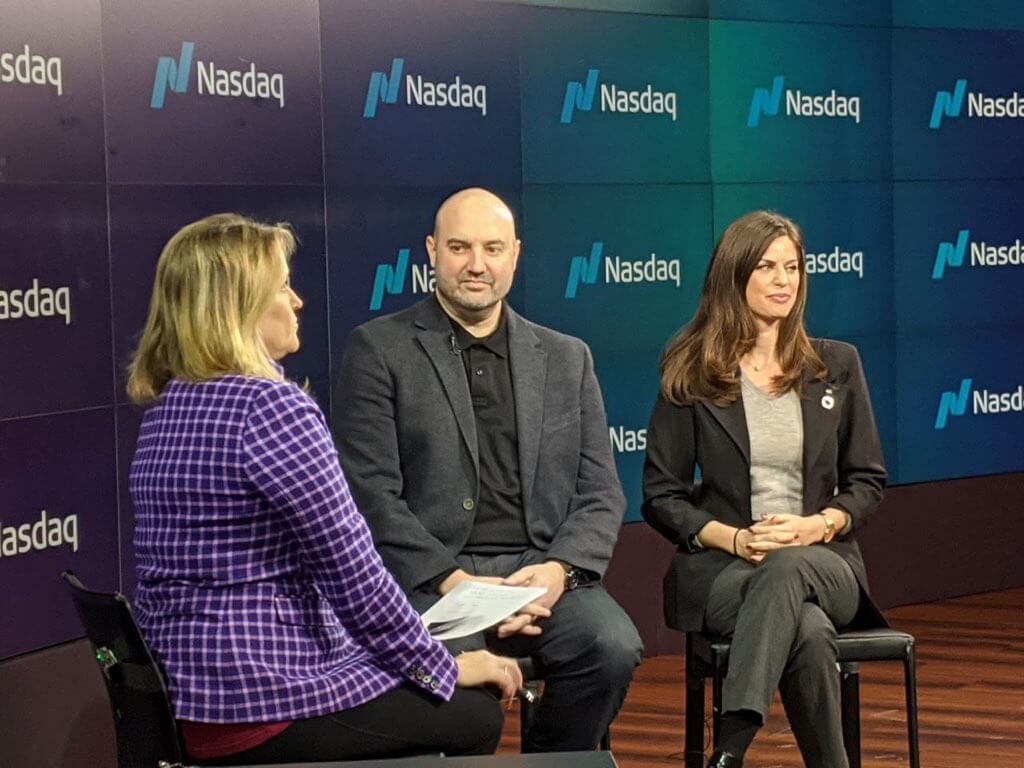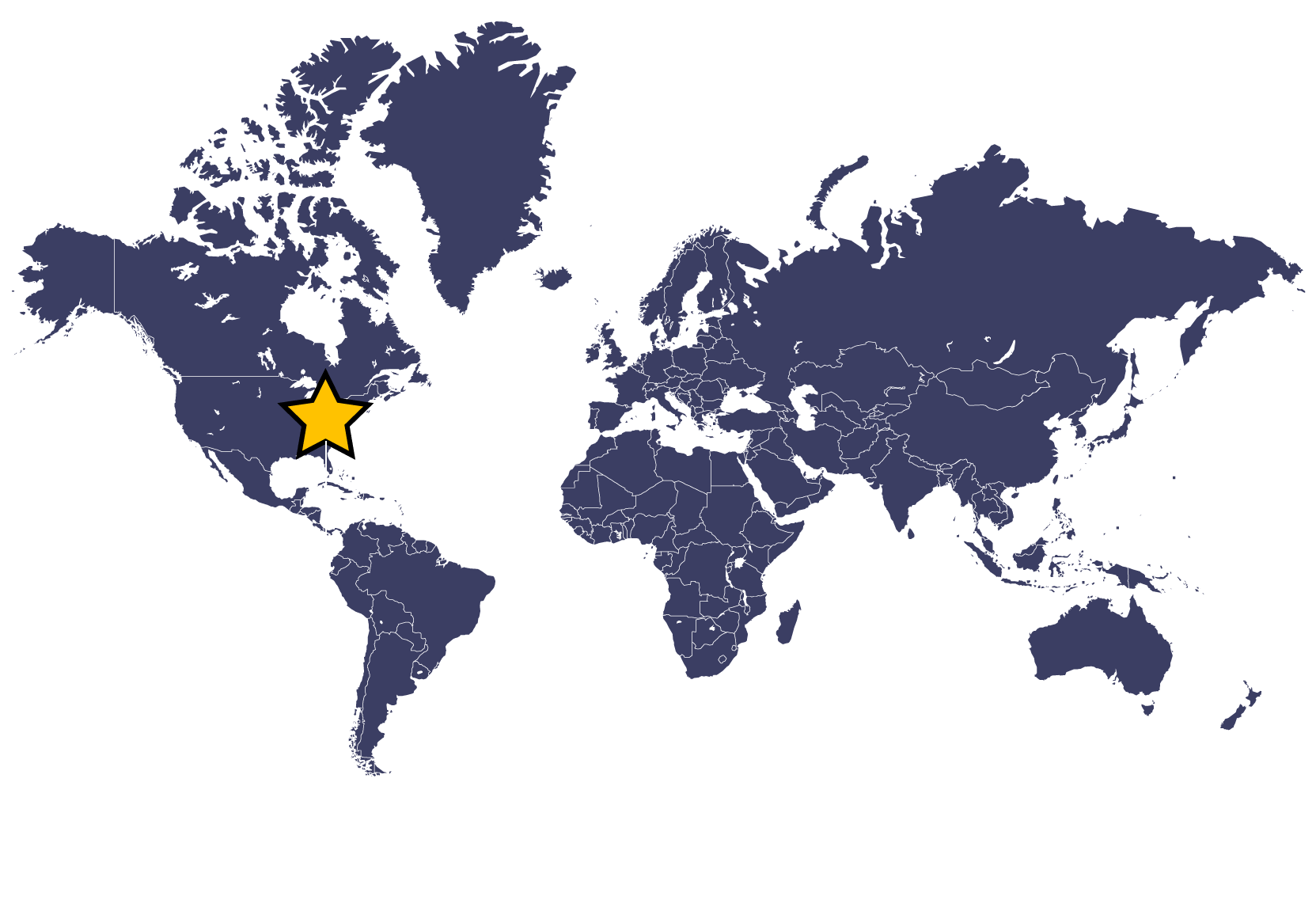 Our Media Reach
ion Television
100M Housholds
FOX Business
95M Housholds
Cumulus Media
245M Housholds
Cultura Colectiva
81M Housholds
Get Serious Investors Involved In Your IEO World Wide
Market Your Token To 100's Of Millions Of Households
Our TV show "Exploring The Block" is the only Blockchain focused TV show that is broadcasted on Newsmax, FOX Business and Bloomberg.
What we do is have NASDAQ anchors interview blockchain companies' leadership and then broadcast the interview on FMW's entire TV Network: Newsmax, FOX Business, Bloomberg, Cultura Colectiva, ionTV, Cumulus Media and iSUN Asia for a combined potential reach of 1-2 Billion people world wide (consistent +250 million person reach).
Contact Us